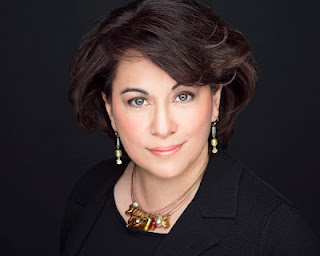 Alma Katsu lives outside of Washington, DC with her husband, musician Bruce Katsu. Her debut, THE TAKER, a Gothic novel of suspense, has been compared to the early work of Anne Rice and Elizabeth Kostova's The Historian. The novel was named a Top Ten Debut Novel of 2011 by the American Library Association and has developed an international following. THE RECKONING, the second book in the trilogy, is coming out on June 19th.
One good thing you could say about my father was that he loved babies. I think the only time I saw him smile was when he was holding a baby. He was a naturally gruff man, short and barrel-chested and looked a lot like the actor Telly Savalas, and so the sight of him cuddling a baby and grinning like a loon was a bit disconcerting. He was also one of those men who liked to toss babies around like medicine balls, swinging them around as though they were on an amusement park ride. You'd imagine this was absolutely terrifying for the baby but usually the infant in his arms would be shrieking with joy.
My father had grown up during the Great Depression, the son of immigrants. He didn't have much of a family to speak of and had to start working when he was young. He is unsmiling in pictures of him taken during this time, but to us, his children, he looked a little glamorous, like a character from
The Untouchables
in a fedora and overcoat. His friends said that he used to be the life of the party, which I still find hard to believe. He joined the Army and fought in two wars, and ended up staying for an entire career, finding the discipline and security a good fit for him.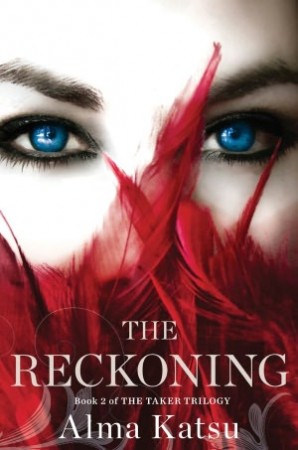 At the end of World War II, he married my mother, a Japanese girl who worked for him as a seamstress at a US Army base. Together, they had four children and somehow he managed to be a father, although he'd had no personal experience to draw on (his own father being so terrifying that I never heard my father talk about him until I was in my late twenties). He had the same genes in him as his father: the explosive temper, self-destructive compulsions. Against the odds, he battled through these demons to see us into adulthood and send two of us to college (the only two in our small extended family). All four of his children are rather tediously clean-cut and honest, and none of us has ever divorced. Of the three who elected to have children, all turned out to be excellent parents.
This is my way of saying that there are all kinds of good fathers. For a long time, I wondered why my father couldn't be nicer, like one of those men described in a father's day card. Now that I'm an adult, I understand how hard it was for him. He managed to succeed not for his sake but for ours, and that seems to me the very definition of a good man.