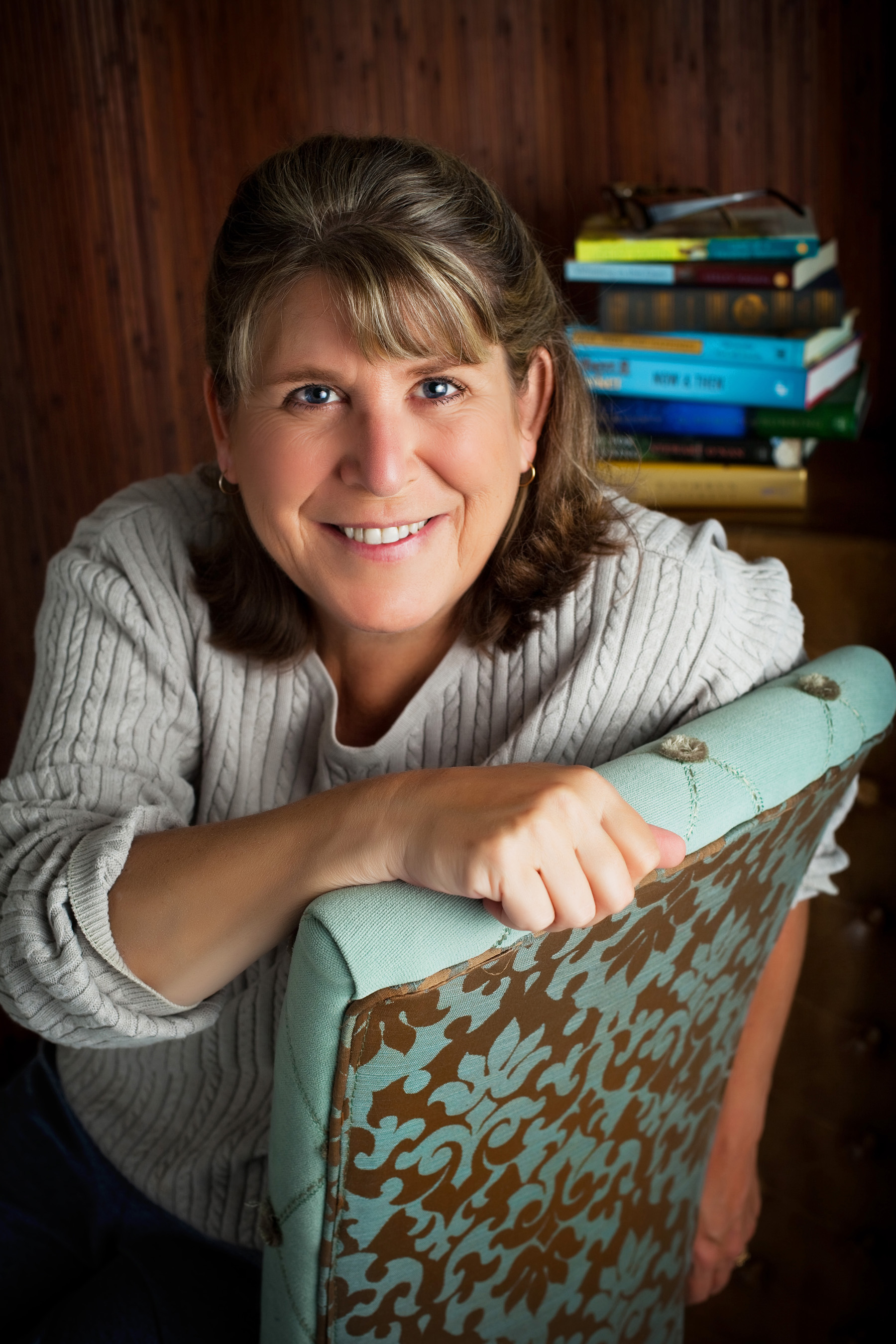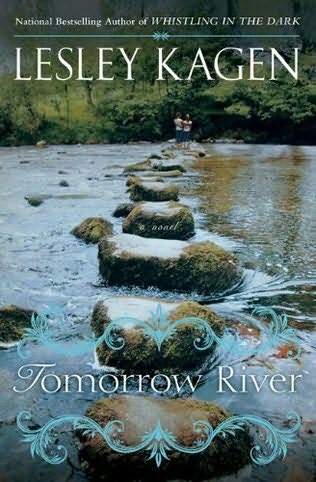 Lesley Kagen is the New York Times bestselling author of WHISTLING IN THE DARK, GOOD GRACES, LAND OF A HUNDRED WONDERS, and TOMORROW RIVER. She lives in Milwaukee with her family. Here, she talks about the joys of recording her books.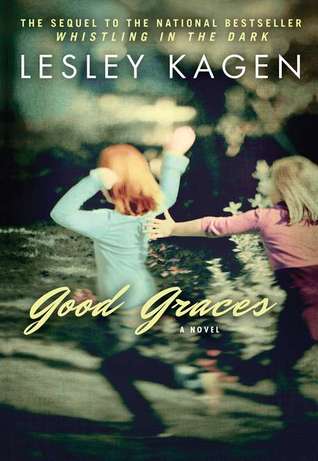 When I found out from my literary agent that AudioGo was interested in procuring the audio rights to my novels, GOOD GRACES and WHISTLING IN THE DARK, I was ecstatic! I've been an actress and a voice talent for most of my adult life, so, of course, it had been at the top of my dream list to record my own work. But when I spoke to executive producer, Dan Hypes, he cautioned tail-wagging me that recording a book was not the same as recording a commercial, cartoon or even an industrial presentation, which is where I'd acquired most of my experience. Instead of the typical hour or two it takes to record a piece, Dan explained that I'd be spending six to eight hours a day in the booth. That it would probably take six days to get it all down. Was I sure I was up to it, he wondered.
I breezed over his cautions, actually pooh-poohed him on the call, but once I hung up, doubt settled in. Did he say six hours a day? For six days? That can be tough on the voice, not to mention one's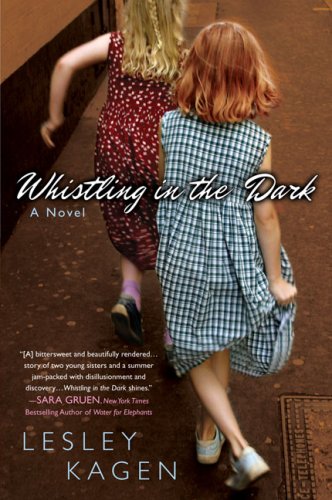 energy level. I waffled. Worried. Didn't want to disappoint. But in the end, desire overcame fear and I flew off to Rhode Island with heart in hand and plenty of cough drops and caffeine. Thanks to the AudioGo team, I had a ball! The engineers were kind and knowledgeable, Dan, a real pro, the whole team thoughtful. And recording my own words…what a thrill. Giving voice to the characters I heard in my head was unbelievably liberating. The original plan had been for me to record GOOD GRACES first to coincide with the hardcover release, and then return the following month to record, WHISTLING IN THE DARK. But much to all of our surprise, I completed the first book in three days. When Dan gingerly asked if I felt up to forging ahead to record the second book, I was all for it and we dove right in.
A few months later, when I returned to read another one of my novels, TOMORROW RIVER, it felt like a reunion. Old home week. If I lived closer to Rhode Island, I'd be hanging out on their doorstep with baked goods, bothering them to let me record more. I've always been a huge fan of audiobooks and it'd be interesting to voice characters written by someone other than yours truly.