We wrap up this year's Holiday Author Blog series with Pam Jenoff, the bestselling author of numerous works of historical fiction. Her latest, CODE NAME SAPPHIRE, releases on February 7th and revolves around a woman who must rescue her cousin's family from a train bound for Auschwitz. For Pam, the holidays have always been about giving and receiving books. Her children are avid readers, so books are a very important part of their lives, especially during this time of year. Read on to find out which titles and genres appeal to them the most --- and what's on Pam's holiday reading wish list.
---
Books have always been such an integral part of the holidays for me. Growing up as a child celebrating Hanukkah, there were books for almost all of the eight nights. I was a fiction kid, and middle grade and young adult are still my very favorites. I remember the joy of opening a new Judy Blume, Beverly Cleary, Paula Danziger or Maud Hart Lovelace paperback book! We were from a very modest family, and sometimes money was tight, but there was always enough for books.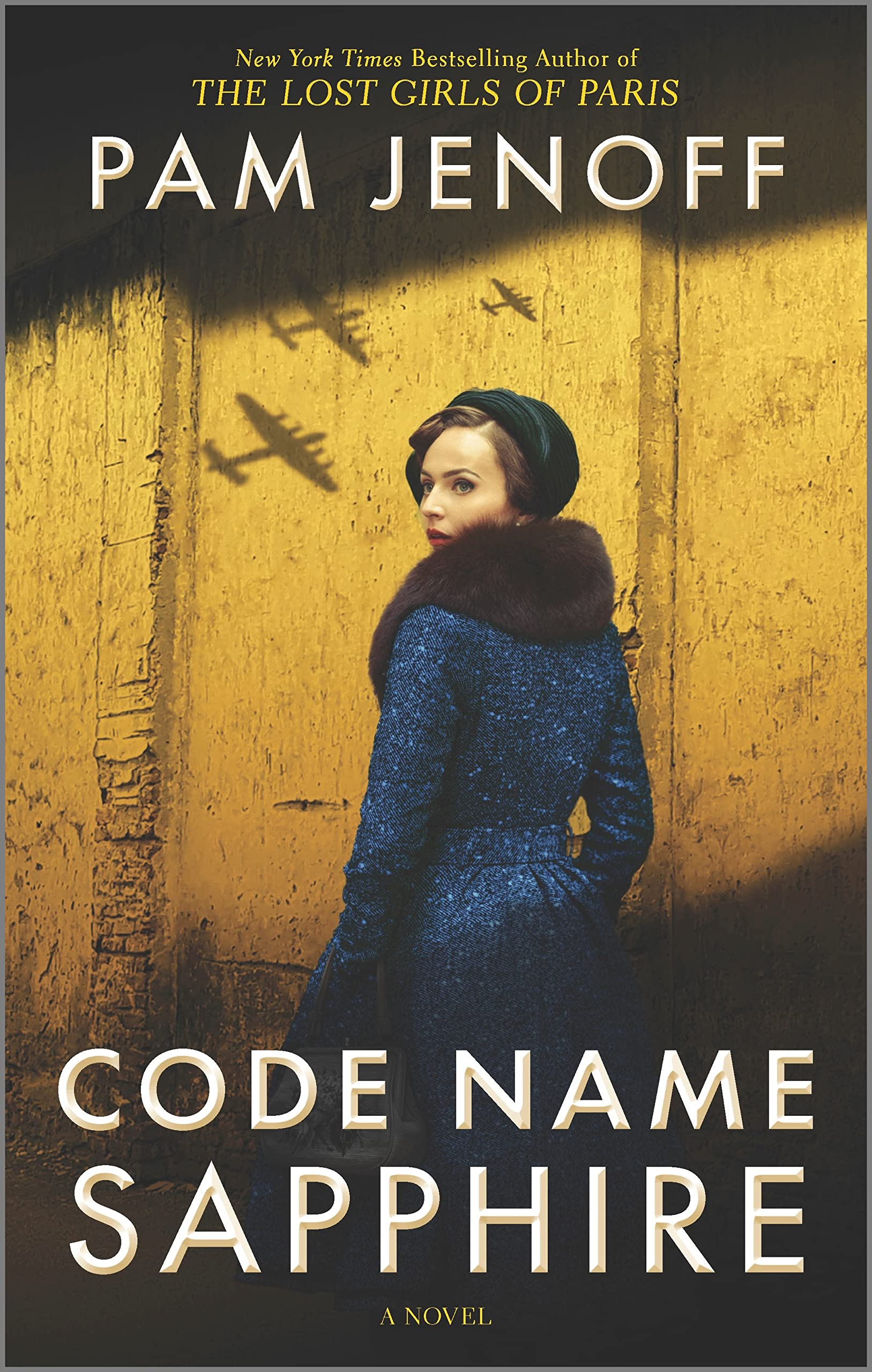 I carried this tradition on with my own kids, and in our interfaith family, books are a part of Hanukkah and Christmas every year. I can still see my kids opening board books as toddlers close to the menorah or under the tree --- classics like IS YOUR MAMA A LLAMA? or THE GOING TO BED BOOK. One of the biggest differences as a book-giving parent of older kids is realizing that they have their own reading tastes now. My son loves graphic novels (actually all of the kids do, and they are fighting over the latest Diary of a Wimpy Kid as we speak!). One of my twin daughters prefers Percy Jackson, while the other loves Chris Colfer's A Tale of Magic and related books.
All of my kids read a good deal more nonfiction than I do, and I love finding big books on subjects that interest them. (This year it will be scuba diving, Greek mythology, anatomy and Broadway theater…shh!) I also love surprising my husband with a good book --- whether it is the latest David Sedaris or Carl Hiaasen book, or a memoir I know he would be interested in but would not have time to get for himself.
And what's on my holiday reading wish list? Well, although the holidays are about giving, I would not mind receiving a gift card to my local independent bookstore. There are so many great books coming out next year, including JUST THE NICEST COUPLE by Mary Kubica, THE MITFORD AFFAIR by Marie Benedict and LOYALTY by Lisa Scottoline, to name just a few. I plan to extend the holiday season and keep reading all year long!
Wishing you all a word-filled holiday and a bookish new year!