In his holiday blog post, debut novelist Alex Michaelides recalls some of the books he received as Christmas presents growing up that punctuated his childhood and adolescence. He credits his parents, especially his mother, with introducing him to authors whose works helped inspire him to become a writer himself. Alex's first novel, THE SILENT PATIENT, releases on February 5th; it's a psychological thriller about a woman's act of violence against her husband and the therapist obsessed with uncovering her motive.
---
Christmas, for me and my family, has always been about book-giving and receiving. As I think about all the books that I was given as a child, I feel drunk with nostalgia for something I can't quite place: the sensation of unwrapping the book, the smell of its pages, the weight of it in my hands, the knowledge that, within its cover, an adventure awaited me --- a transportation to a different life, a different world. The books I received as presents --- books I treasured --- punctuated my childhood and adolescence. They were a series of milestones.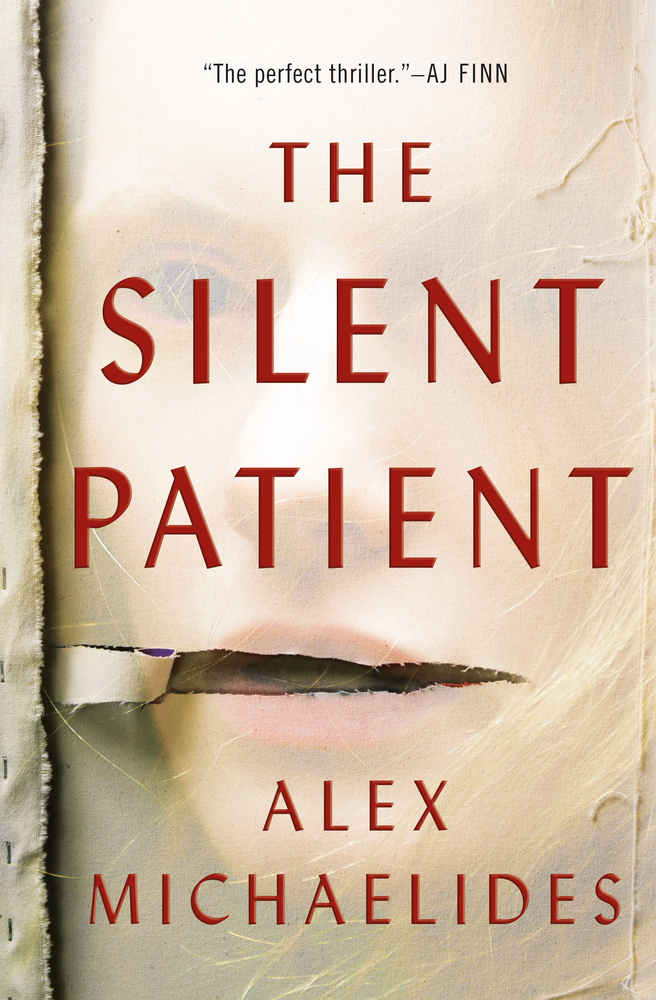 When I was very young, it was the English comic annuals, large hardback copies of The Beano or The Dandy, and then The Famous Five books by Enid Blyton. As I grew older, it would be history books or illustrated editions of the Greek myths. The first "grown-up" book I received at Christmas was DRACULA by Bram Stoker at the age of 12. I remember feeling so proud that I had read and enjoyed an adult novel.
As I write this, I am aware of a debt of gratitude that I owe my parents, particularly my mother, for those Christmas presents, and introducing me to those writers who became so important to me --- Evelyn Waugh, Nancy Mitford, Angela Carter --- and probably made into a writer. And I return to those writers now when I give books. I can't think of a nicer Christmas present than BRIDESHEAD REVISITED, LOVE IN A COLD CLIMATE or WISE CHILDREN --- a gift that can give you a whole new insight, and an experience that can mark your life, as the books I love have marked mine.