Lynda Cohen Loigman's debut novel, THE TWO-FAMILY HOUSE, was a Goodreads Choice Awards semifinalist. Her follow-up, THE WARTIME SISTERS, releases on January 22nd and centers on two sisters working in a WWII armory, each with a deep secret. On this last day of Hanukkah, Lynda fondly remembers a present she received during the Festival of Lights when she was 10 years old: a secondhand paperback that included both the full script of "West Side Story" and the play that inspired it, "Romeo and Juliet." The literary lessons she learned from Stephen Sondheim's lyrics --- specifically those of "I Feel Pretty," "The Jet Song," "Gee, Officer Krupke" and "Tonight" --- were invaluable, as she explains in our latest holiday blog post.
---
In the past few decades, Hanukkah has come a long way. Between Adam Sandler's catchy song and Hallmark Channel's recent promise to make Hanukkah-themed movies, the Festival of Lights has earned a legitimate place in the December holiday season. It still isn't Christmas, but these days you can even order an ugly Hanukkah sweater online.
During my childhood in the 1970s, however, Hanukkah was still considered a minor holiday. In my own family, the small get-togethers we had were more about the latkes and brisket than the presents. Today, people joke about getting socks for Hanukkah, but the truth is, my parents gave us socks every year. Pajamas were another Hanukkah gift staple, along with boxes of crayons and --- luckily --- books.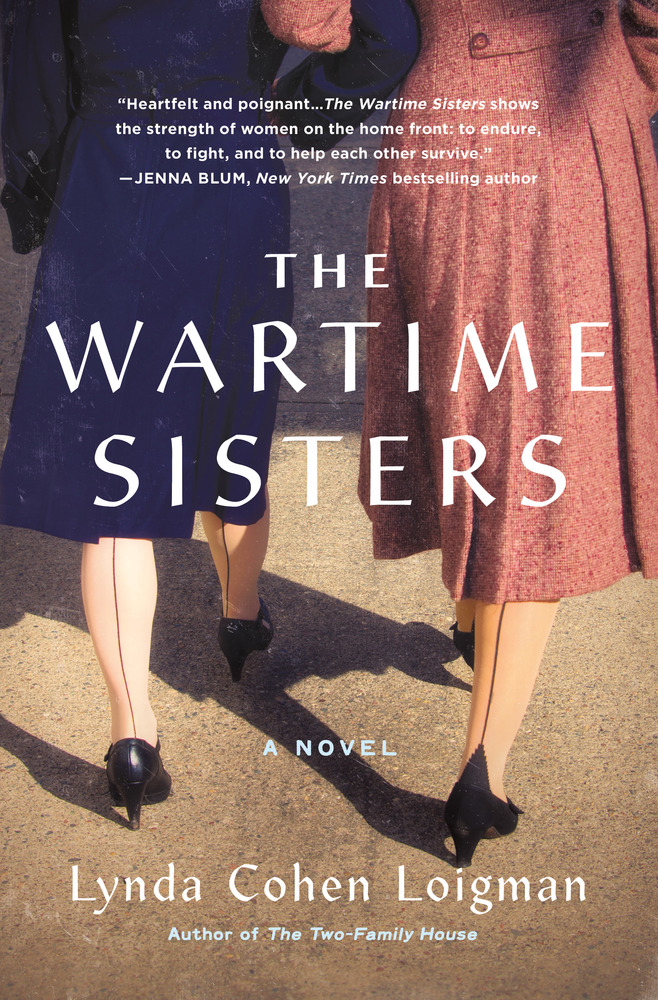 The summer before fifth grade, I saw a local college production of "West Side Story." I'm sure a lot of the themes went over my 10-year-old head, but I became obsessed with the show and the music. For Hanukkah that year, I received a secondhand paperback that included both the full script of "West Side Story" and the play that inspired it --- Shakespeare's "Romeo and Juliet." It was an old edition from 1965, and I'm fairly certain that my mother found it at a tag sale. The cover featured a cartoonish Romeo and Juliet flanked on both sides by gang members holding switch blades. The picture was ominous --- almost sinister --- and I don't think anyone expected me to be as excited about the gift as I was. Forty years later, the book still sits on my shelf.
Before that volume made its way into my hands, I had never read the printed script of a play. It was my introduction to the notion of theater as literature, and the first time I truly understood that song lyrics were poetry. From that moment on, I dreamed of composing a Broadway score. Given my complete lack of musical talent, however, I had no choice but to limit myself to the writing of words. I scribbled page after page of adolescent poetry, a practice I continued for the next several years.
Though I eventually gave up writing poetry, the literary lessons I learned from Stephen Sondheim's lyrics were invaluable. "I Feel Pretty"taught me about internal rhyme and the strength of word repetition. "The Jet Song" was a class in character development, "Gee, Officer Krupke" an early example of what we now call micro-fiction, and "Tonight" a reminder of the emotional punch of a few well-crafted sentences. I learned that every word had a unique rhythm and weight, and, if strung together properly, tremendous power.
I spent the rest of that holiday lounging in my new Hanukkah pajamas, reading and rereading every page. Eventually, I got around to "Romeo and Juliet" as well, but I'd pick Sondheim over Shakespeare any day of the week. Even now, I can still sing every song by heart.