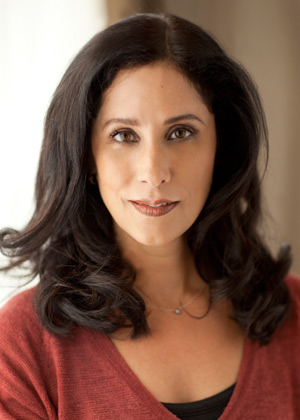 Melanie Gideon is the author of the memoir THE SLIPPERY YEAR: A Meditation on Happily Ever After, an NPR and San Francisco Chronicle Best Book of 2009, and a New York Times bestseller, as well as three young adult novels. Her novel, WIFE 22 (to be published in 30 countries and translated into 26 languages and currently in development with Working Title Films) is forthcoming from Ballantine in May 2012. She was born and raised in Rhode Island and now lives in the Bay Area with her husband and son. Here, she talks about how her mother has encouraged her to read and write throughout her life.
Every week my mother brought my sisters and me to the library. Each of us would take out ten books --- the limit --- we'd read them and trade them, and the next week my mother would bring us to the library again for a new load. I never went anywhere without a book. On a walk through the woods. Accompanying my mother to her weekly appointment to get her hair done. Even Sunday school. Books saved me. They insured I would never be lonely. I think my mother knew that. If you could lose yourself in a book you would never truly be lost.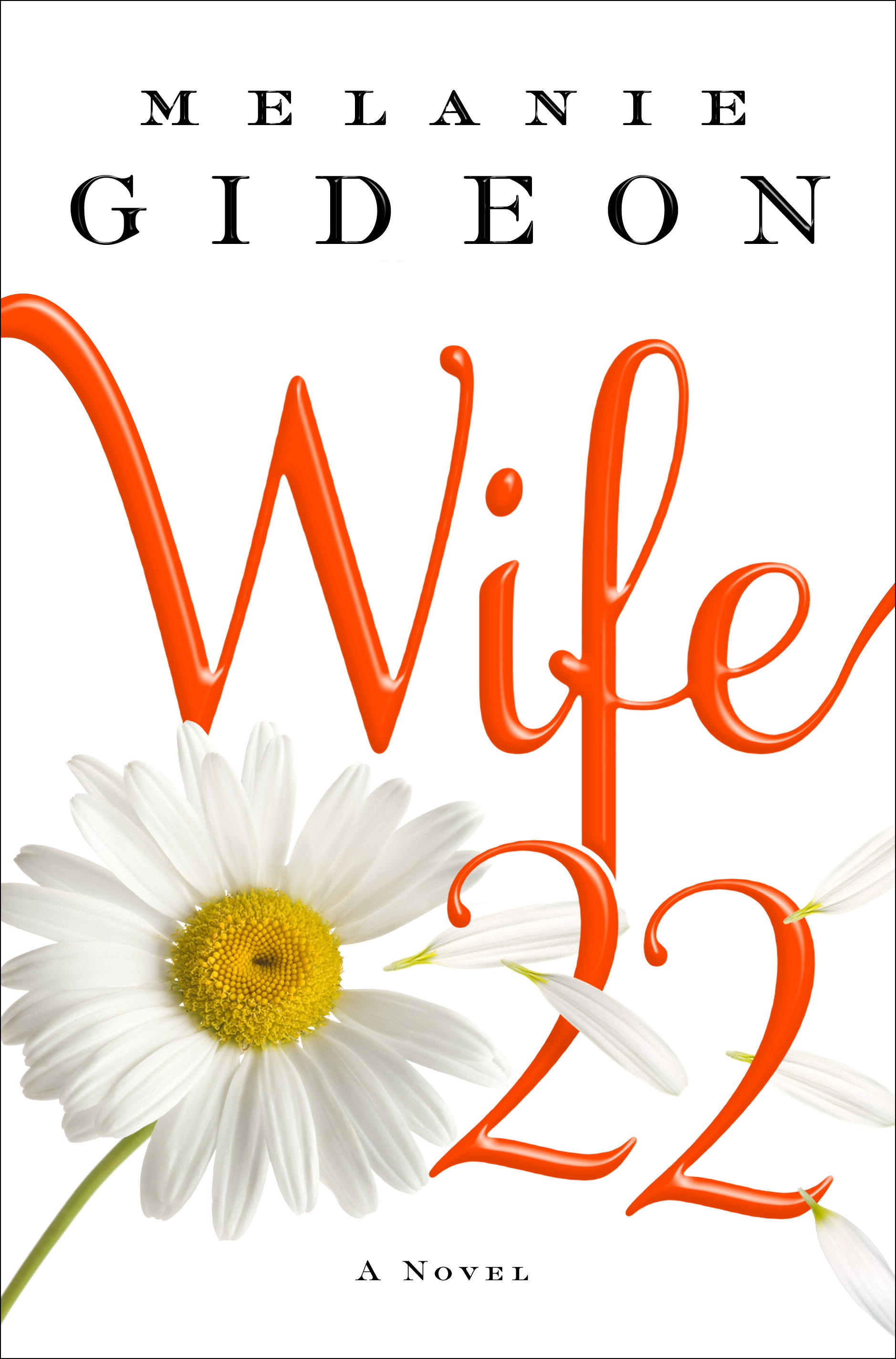 The books I read as a child are indelibly imprinted upon my brain. The grassy fields of THE COUNTRY BUNNY AND THE GOLD SHOES. A duck with a wreath around her neck in PETUNIA'S CHRISTMAS. The sad, sweet eyes of FERDINAND THE BULL. The urban landscape of THE SNOWY DAY. When I was a little older I lived inside the Betsy-Tacy books and the Little House on the Prairie series. Later still, I went farther afield, to foreign lands: the Chronicles of Narnia, The Earthsea Trilogy, and A WRINKLE IN TIME. And as a pre-teen, I read ADDIE PRAY, the book the movie Paper Moon was based on, a book I should not have been reading at eleven years old, a book that prompted me to ask at the dinner table, "Mom, what's a peter and two balls?"
That might have been the only time my mother forbid me to finish a book.
Reading --- I was really good at it. Because of our mother, all of us girls were. And because of my mother, and her belief in the power of story, I knew I wanted to be a writer by the time I was in fifth grade. I so desperately wanted to be transported to other worlds. I would search for portals all my life. Eventually I thought, why not just write the portal for myself.
In the summer of eleventh grade, I was living away from home, a counselor at camp. Sometime in August I got a letter from my mother, relaying the news that I had won first place in a short story contest. She wrote "I always knew this day would come."
Five books and 37 years later, her words still reverberate through me.
My mother believed in sitting quietly out in the pasture under cork trees and smelling the flowers. She knew that reading was the way in. She believed in me.