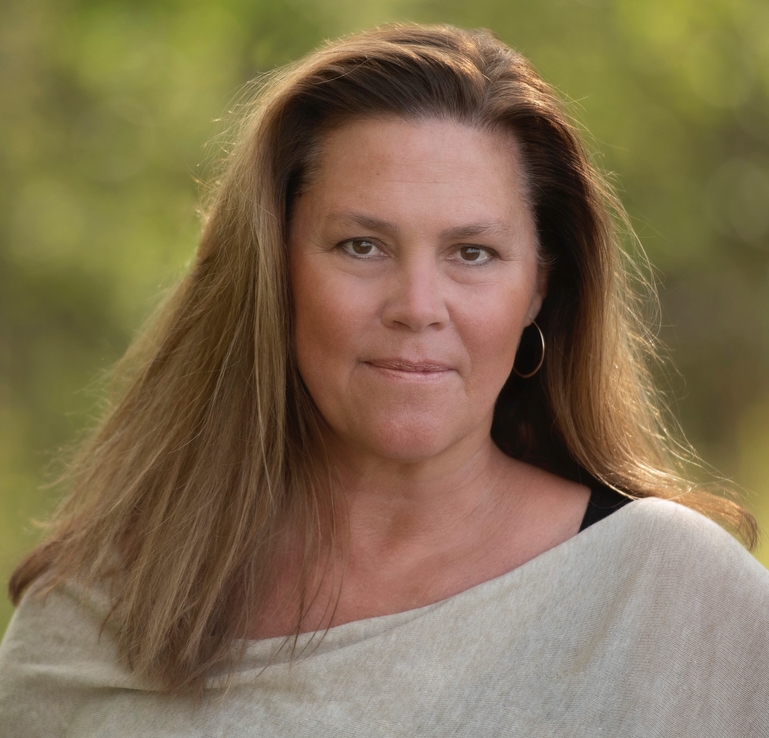 Laura Munson is the New York Times and internationally bestselling author of the memoir THIS IS NOT THE STORY YOU THINK IT IS: A Season of Unlikely Happiness and the USA Today bestselling novel WILLA'S GROVE. It all started last year when Laura's two children, both in their 20s, told their mother that they wanted to experience a different kind of Christmas and go somewhere. A reluctant Laura kept an open mind but did not want to abdandon all of their usual holiday activities, the most sentimental of which was reading Truman Capote's A CHRISTMAS MEMORY together. Read on to find out how she managed to keep this time-honored tradition alive and well in the midst of change.
---
My twenty-something children called a family meeting.
I readied myself. These are always emotionally loaded, especially in the way of surrender.
"Let's have an experience for Christmas this year," said my daughter. "We need new traditions."
My son added, "We have enough stuff. Let's go somewhere."
Don't talk. Just listen. A good mantra if you want your twenty-somethings to actually hang out with you.
"We're not married yet. No kids. Let's take advantage of it!" said my daughter. "Your writing retreat season is over. And you're still young enough to go to cool places with us."
"Gee. Thanks?" But they were right on all accounts. Still, I wondered: What about our tree? Our party? Our time-honored feasts? Did tradition mean nothing to them? I knew sentimentalism was not viable. So I upped my cool game. "I've wanted to go to Costa Rica since college. If my last protagonist can follow a hummingbird migration from Montana to Costa Rica, so can I!"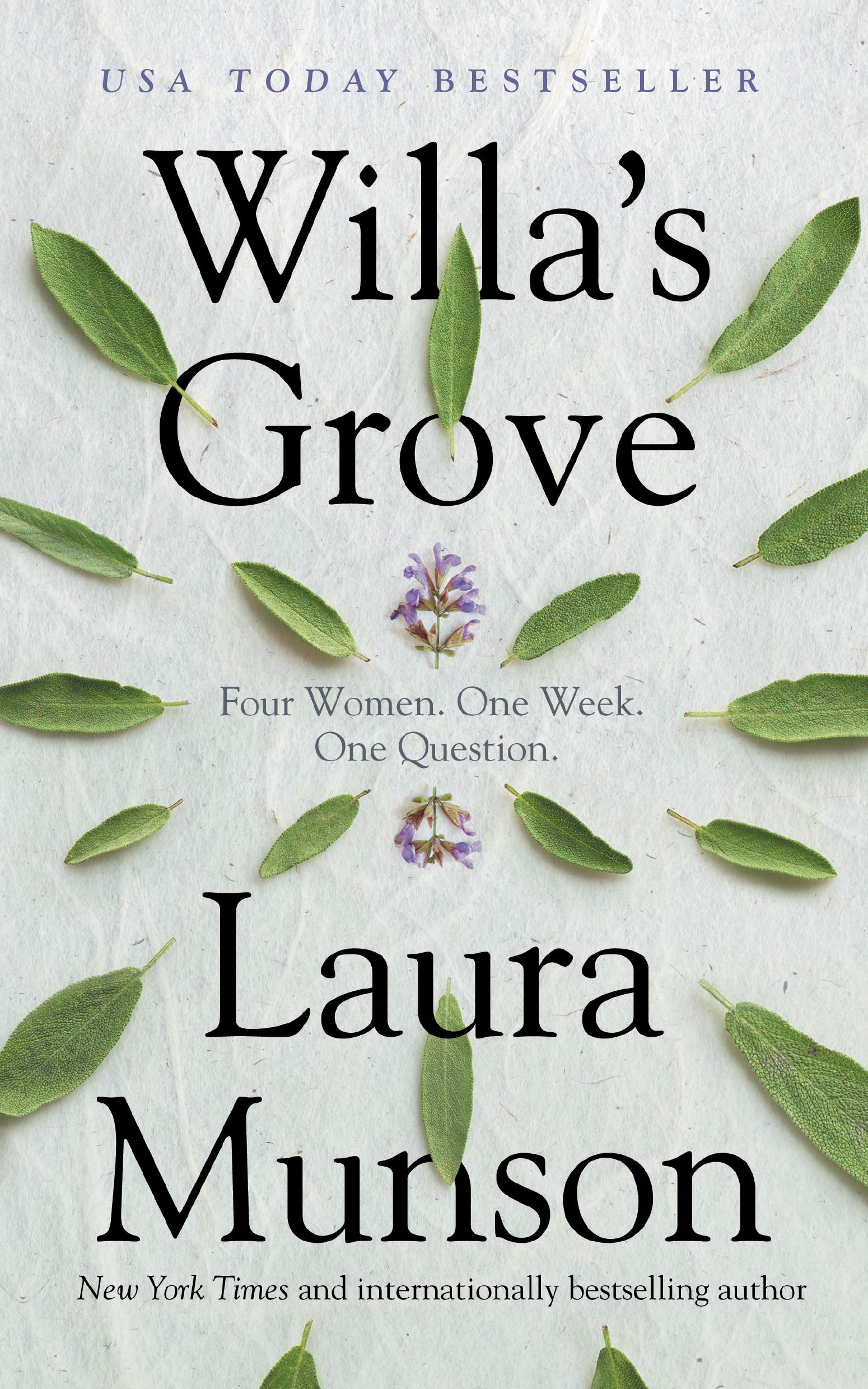 My kids' eyes glazed over: their reaction to most books, mine or otherwise. I flashed then on a book we loved in the way of holiday, comfort, family and love: A CHRISTMAS MEMORY by Truman Capote. We read it every year around the Thanksgiving table like a hymn. Were they asking me to surrender all our traditions? Did everything have to be new? I couldn't imagine the holidays without reading that book among the sparkling china-crystal-silver legacies of family tradition. My children growing year-by-year into the ones who sat before me now. Wander-lustful.
I'd been a wander-lustful mother, creating joy and inspiration in our own backyard. Sure, we'd traveled, but home was where the hearth was in those years. I pictured their innocent eyes dancing as they listened to the story about a boy and his aunt collecting the ingredients for their holiday fruitcake, replete with bootlegger's hooch. So simple and profound, the little customs that hold people's big hearts together. If my children balked, I'd say, "You'll cherish this one day." It was non-negotiable.
And sure enough, I'd catch them tearing up over the always-gutting line: "When you're grown up, will we still be friends?" We knew that the special brand of "friendship" between an elder and a child was so often fleeting, especially that of a mother and child. But I'd made it clear: whatever the future brought, I would be there as mother, friend or any iteration of both. Non-negotiable.
As they spun the proverbial globe to find a new holiday hearth, I considered my perhaps over-attachment to tradition. And it occurred to me that traditions have greater stakes in the wake of divorce. We'd proven to be a unified front in that wake, we three. Even when it felt like more of a mother-performed CPR effort than a Dickens-inspired dream, we'd forged on with the tree, the cedar garlands, the Christmas party with "kids from one to ninety-two." Our house remained full of life. Our hearth stayed warm. Everyone still said, "This is the coziest house ever." In those years, my kids had begged to read A CHRISTMAS MEMORY. It somehow promised us: Everything's going to be okay.
Had we landed in okay? Was that the cause for this holiday re-set? And was that okay defined by whether or not our "friendship" had morphed into seasoned, adult friendship?
"What about Ireland?" my daughter asked. "It's cozy. Like home. But new."
"We can leave Santa a Guinness on Christmas Eve," my son said, winking.
That was last Christmas. We drove all over Ireland. Laughed until we cried. Ate like gluttons. Sipped hot whiskey after days of whipping winds. Sang sea shanties in pubs. Like friends…who know that the real gifts cannot be bought.
Here's what secured it:
Over High Tea in Dublin, my daughter gasped. "We forgot to read the book!"
I smiled. "Actually, I thought it would be nice to read it here. The old with the new."
Both their faces lit up. "You brought it?!"
"You've taught me: the heart, and hearth, travel. Thank you."
And that night, tears in our eyes, we read our copy of A CHRISTMAS MEMORY in this new way. And it was clear that our "friendship" had made it to the other side. I would always be their mother, but we were adult friends now, too.
This year: Costa Rica. A book will find its way to the jungle, and with hummingbirds around us, we'll see who we are to each other when those beloved words take another twirl through our hearts.