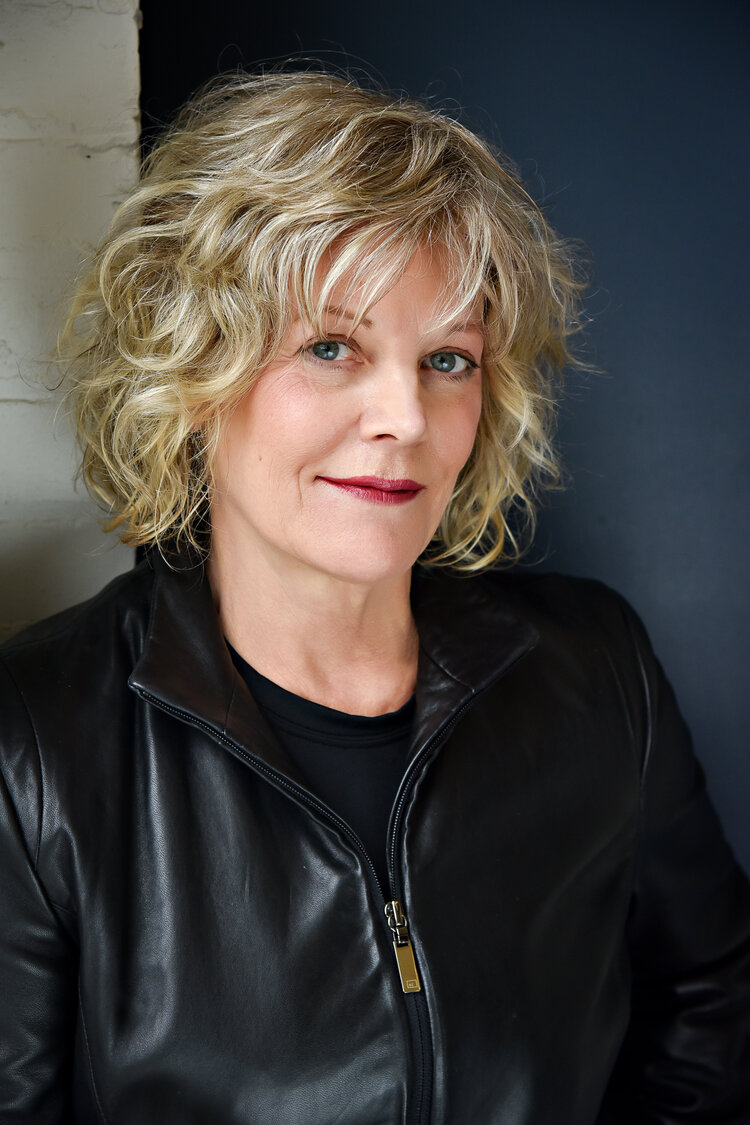 Kim Michele Richardson's novel, THE BOOK WOMAN OF TROUBLESOME CREEK, is a New York Times and USA Today bestseller that released to rave reviews last year. It is based on the true story of the Pack Horse Library Project, a group of librarians who delivered books on horseback to rural areas of Kentucky during the Great Depression. In this timely and much-needed blog post, Kim Michele draws on the history of these brave and dedicated traveling librarians to deliver an important message to readers: Support local bookstores, because today's booksellers are yesterday's Pack Horse Librarians, delivering wisdom, escape, entertainment and education during these difficult and uncertain times.
---
Books and local bookstores are a critical life-saving connection to a world that has been abruptly and terrifyingly disconnected. Especially today, we need these important lifelines --- the independent bookstore sellers who give us food for the soul.
Daily, I'm reminded of the indomitable spirit of my Kentucky sisters who worked for the Packhorse Library Project in the 1930s and 1940s. Known as bookwomen, these brave literacy pioneers of Appalachia rode mules and horses into the remote pockets of Kentucky to deliver books and reading material to the isolated mountain folk who had none. They accomplished what many never could, battling everything from inclement weather, mistrust, treacherous landscapes and extreme poverty, as well as fighting their own wars against rampant, deadly diseases such as smallpox, influenza and pellagra.
Still, the fierce Kentucky bookwomen persevered, and did so during Kentucky's most violent era --- the bloody coal mine wars, when Kentucky men were fighting the rich coal companies and their hired thugs for better pay and safer working conditions. In a world where uncertainty and danger lurked on every path, these fierce packhorse librarians soldiered on in their fight for literacy, determined to deliver books to their patrons. They inspired me so much that I wrote about them in 2019: THE BOOK WOMAN OF TROUBLESOME CREEK.
The financial obstacles that the Kentucky library initiative faced were also huge. Though the bookwomen and a few bookmen were paid $28 a month (over $400 today), the packhorse librarians had to be resourceful. They were not given any supplies and were left to find books and reading materials on their own, along with obtaining a sturdy mount to make the deliveries to the isolated mountain folk.
Today, amid a global pandemic that has shut down brick-and-mortar bookstores across the country indefinitely, I see the grit and determination of the Pack Horse Librarians reflected in many independent booksellers. They are the courageous bookwomen and bookmen dispensing hope and literacy in uncertain times, working tirelessly and alone in bookstores, to get books into the hands and hearts of readers. Like the Packhorse Library Project, the local bookstores are tasked to operate in extreme and difficult times with few resources and little or no financial help. We need to be there as these modern-day literary soldiers fight for the future of the independent bookstores --- the very cornerstones of countless communities that support, lift up and enrich our neighborhoods.
Please support local bookstores, because today's booksellers are yesterday's Pack Horse Librarians, delivering wisdom, escape, entertainment and education in our darkest times.
Independent bookstores are just a phone call or mouse click away to help you select the next perfect read for a wondrous journey. Although it's unlikely your books and reading materials will be toted to you by mule or horse like my Kentucky sisters did, bookstores will happily ship to anywhere in the United States or deliver curbside. You can also order online, buy gift cards, and shop on Libro.fm and Bookshop.org, or support booksellers who have lost their jobs and been furloughed through the Book Industry Charitable Foundation (BINC).
I recently called my beloved independent bookstore, Poor Richard's Books in Frankfort, KY., to have a dozen books shipped. They were delivered swiftly to folks in other states, along with a lovely, personal note that Lizz, the bookseller and owner, decided to include.
Until we can gather again at our neighborhood bookstores --- and we will --- we can be inspired and take solace in hope. Always, there is hope where there are books. Just as we are reminded of that hope from Cussy Mary, the strong-spirited packhorse librarian in THE BOOK WOMAN OF TROUBLESOME CREEK, who faced extreme obstacles in order to deliver reading materials to her patrons. Ironically, independent booksellers are also rising up to deliver hope because they know that books and reading materials are essential and inspirational, and that they can carry us anywhere --- even back home.