I'm really super fancy. That's the warning Abby Fabiaschi's daughter, who was three years old at the time, issued to her mother when the two read Jane O'Connor's FANCY NANCY together. Abby was a tomboy growing up and thus did not understand her daughter's propensity for glamour. But that all changed four years later when Abby realized that, in order to strengthen their relationship, she needed to embrace this difference between them and make reasonable compromises that would make both of them happy. Abby's debut novel, I LIKED MY LIFE, is now available in paperback.
---
I read my daughter FANCY NANCY by Jane O'Connor when she was three. In it, a young girl recognizes she is fancy by nature and encourages her family to up their game by wearing accessories, speaking in French, and jazzing up living spaces with colorful decorations. About halfway through the story, my daughter stopped me and asked, "Mom, you're not fancy, are you?"
"No, honey, I'm not."
She looked disappointed. "How come?"
I shrugged. "I don't know, I've just never been fancy."
"I have to tell you something." She let out a sigh at the size of the confession. "I think I might be super fancy. Yep. I feel it. I'm really super fancy."
My husband and I laughed about the dialogue that night, adding it to the long list of adorable things kids say, but it wasn't until years later that I truly heard her. She was in second grade, and we were arguing a lot.
Her: Can I put on make-up?
Me: No.
Her: Can I wear high heels to school?
Me: No.
Her: Can I spray glitter in my hair every morning?
Me: No.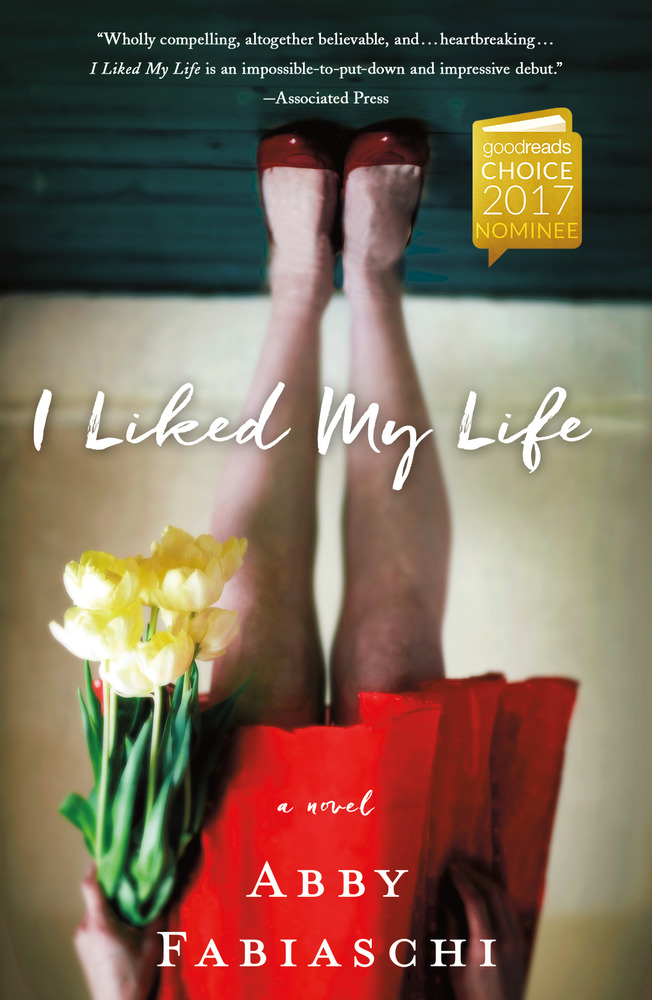 No, no, no, no; it was all I ever said to her, and the negativity began to eat at our bond. I had been a tomboy. I didn't understand her propensity for glamour, and I certainly didn't want my seven-year-old dressing like a teenager. One night, as she rushed me through the goodnight rituals she'd always dragged out prior, I remembered her warning: I'm really super fancy. She had called it as a toddler, but I didn't understand the significance of her words until that moment: my daughter had identified a difference between us, something I needed to thoughtfully navigate in a way that brought us together instead of pushing us apart.
The next day I took her to the store. "It won't be fun to play on the playground in high heels," I said. She looked down, accustomed to hearing what she couldn't do. "But I know you like to be unique and fancy, and I love that about you, so I thought we could look at some cowgirl boots with a small heel." She left smiling, carrying a bag with a bright pink pair, and we headed to the pharmacy. "Loads of make-up would just hide your beautiful face," I said, "but how about a clear gloss to make your lips shiny?"
"That I can keep in my bathroom and wear whenever I want?" I nodded. She leapt into my arms and thanked me.
These few compromises reset our chemistry to non-explosive. She felt heard. Empowered. I felt both grateful and foolish for how long it took me to figure out a solution.
Empathy is a gift that reading and discussing books can unlock. Stories, and other people's reactions to those stories, help us understand differences in personalities and life experiences.
My daughter is now in fourth grade. I read every book she does, so we can talk about our favorite parts and dissect the characters. We are rarely struck by the same parts (with the exception of funny scenes; we share the same sense of humor), but we use the neutral ground to get to know each other better. Discussing books has become the foundation for our mutual, growing respect. I'm sure it will be temporarily derailed once her raging hormones kick in, but I'm enjoying the calm before the next storm.