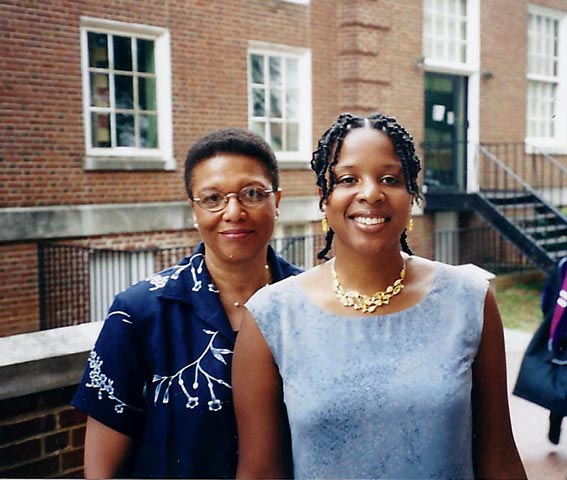 Tayari Jones was born and raised in Atlanta, Georgia where she spent most of her childhood with the exception of the one year she and her family spent in Nigeria, West Africa. Although she has not lived in her hometown for over a decade, much of her writing centers on the urban south. Her new novel, SILVER SPARROW, releases in paperback today (May 8th). Here, she talks about how her mother helped her to write the first story she ever published.
From a very young age, I understood myself to be a tortured, unappreciated artiste. As a little girl, I wrote stories that I stapled together as little books. There was one I was particularly proud of, A TRIP TO MARS, that I wrote and illustrated in kindergarten. No one in my family has any recollection of this or any of the books in that series and there must have been a dozen. In ninth grade, I was enrolled in a high school that specialized in math and science although I was not good in math and I had no interest in science. Still, it was a good school, one of the best magnet programs in the city of Atlanta and besides, it was near our house.
A year before graduation, my English teacher pulled me aside, inviting me to enter a city-wide creative writing contest. Keep in mind that my peers were winning opportunities to attend the international science fair in Japan, yet I had caused a minor catastrophe attempting to concoct the "acid rain" required for my science project. I remember smiling up at my teacher, delighted to be noticed. "Yes ma'am. I'm ready."
Me being me, I drew heavily from my autobiography for my entry. The protagonist was a nerdy yet loveable teen who is in the marching band because her brother is in the band and nobody considered that she might have any interests of her own. She is in the flute section even though she is horrible and is humiliated every time she takes it out of its case. She develops a crush on a member of the drum section who is also adorable and nerdy, but already has a girlfriend who in turn has a best friend who is determined to keep our heroine away from the drummer. The story may as well have been ripped from my diary.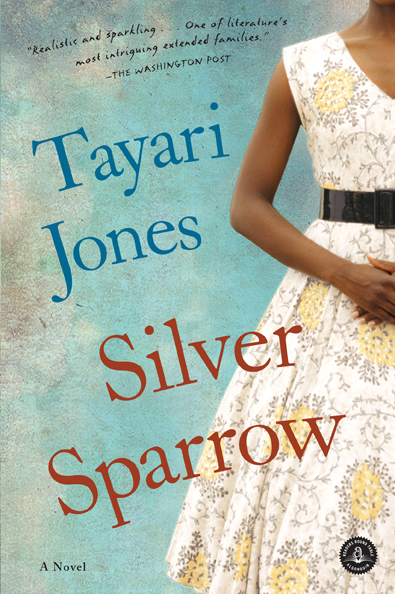 After I completed my draft, I gave the handwritten pages to my mother who had agreed to type it up on her secretary's big IBM Selectric. (Looking back, I see what a gift it was that she was willing to go to her office on a Sunday to help me, but back then, I thought she was just doing what mothers do.) My mama, knowing a thing or two about my life, insisted that I change all the characters names. I balked. My real life crush was named Forrest. I felt my decision to change his name to Fredrick had camouflage enough. My mom stood her ground. Change it or she wouldn't type it. I was furious. I felt this was just another example of excessive parental control over my teenaged life. How was I to create if I didn't have artistic freedom! Finally, I agreed to the changes, but not without drama.
Well, I won the contest. My mother --- who not only worked full-time, but also had two other kids --- found time to sew a lovely pink and white dress for me to wear to my very first reading. Before it was my turn to go on stage she said, "Aren't you glad I made you change the names?" I couldn't understand why she would want to revisit our terrible fight on this happy occasion. Then she said, "I knew that the story was going to win and I didn't want anyone's feelings to be hurt when it was published."
I don't know that the full impact of her words sank in until years later. Although I was only 15 years old, she was seeing me as a writer in the world. She was convinced that my stories would be read and would have impact. In other words, she believed in me. Right from the start.