War Dogs: Author Rebecca Frankel Shares Her Favorite Books About Dogs in the Military
Special Feature
War Dogs: Author Rebecca Frankel Shares Her Favorite Books About Dogs in the Military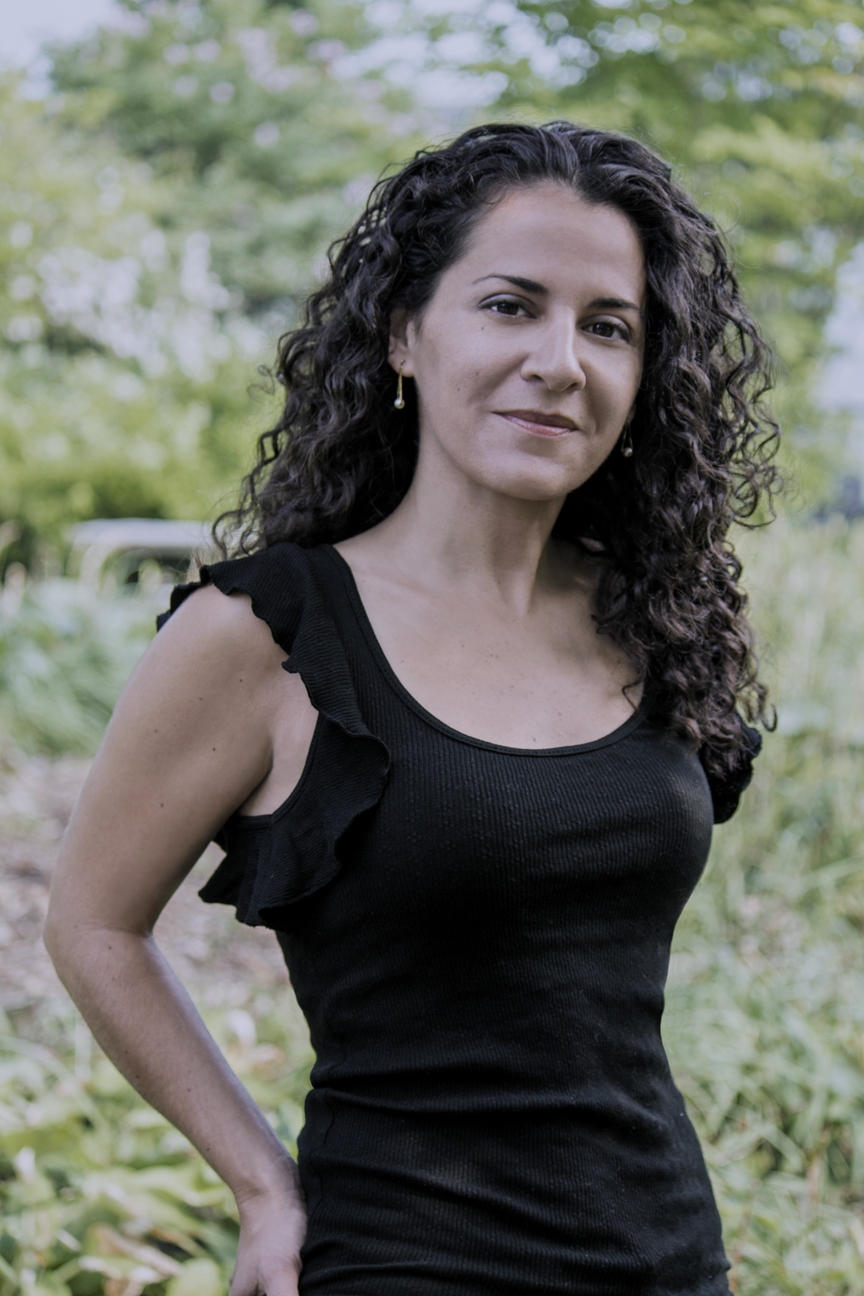 Rebecca Frankel is the senior editor for special projects at Foreign Policy and author of WAR DOGS: Tales of Canine Heroism, History, and Love. In this piece written exclusively for Bookreporter.com, Frankel discusses seven titles from her very own "War Dog library" that delve into the history of military dogs. She emphasizes that some of these selections are "wonderful books about dogs where war dogs may not be the focus of the narrative, but they still cover the rich terrain of the topic beautifully, even if only briefly."

---
While the subject of military dogs might be considered a niche literary genre, it certainly has expanded over the last several years. A number of good books have been published since the news that there was a military working dog among the elite Navy Seals Team that went in to take out Osama bin Laden in May 2011 --- an event that ignited a frenzy of interest in the world of dogs in the military.
After spending three years reporting, researching and writing WAR DOGS, I think it's possible that I've read (and probably own) almost all of these books. I have my very own War Dog library --- at least four shelves worth! For my taste, I enjoyed the oldest among these books, some of them nearly 100 years old, which delved deep into the history of dogs in war.
And, of course, there are many wonderful books about dogs where war dogs may not be the focus of the narrative, but they still cover the rich terrain of the topic beautifully, even if only briefly. Sometimes it was more valuable and interesting to read these stories in the backdrop of a more encompassing landscape --- to understand how they fit in to the world around them.
A DOG'S HISTORY OF AMERICA: How Our Best Friend Explored, Conquered, and Settled a Continent by Mark Derr
This is just one of Mark Derr's books about canines (he's written a few, and I wholeheartedly recommend them all), but this one perhaps touches the most on dogs in wartime. An exceedingly detailed, enlightening history of dogs in the United States, many great stories are included here.
WAR DOGS: A History of Loyalty and Heroism by Michael G. Lemish
Great title, ay? This is a good one for the history buffs --- readers who are keen to get the details in numbers as they fall along a straight timeline. Lemish has reviewed a lot of military records and was, I believe, one of the first to offer this kind of study --- dogs who served the U.S. military, war by war.
ALWAYS FAITHFUL: A Memoir of the Marine Dogs of WWII by Captain William W. Putney, DOG TAGS OF COURAGE: Combat Infantrymen and War Dog Heroes in Vietnam by John C. Burnam and SERGEANT REX: The Unbreakable Bond Between a Marine and His Military Working Dog by Mike Dowling
These three books were written by former handlers who served, respectively, in World War II, Vietnam and Iraq. If you're interested in understanding the military dog community (even just a little bit), these books are essential. They offer first-person experiences, harrowing tales of combat, and a glimpse into how handlers feel about their dogs and the impact these animals have on the people with whom they serve.
HISTORY OF DOGS FOR DEFENSE: American Dogs in the Second World War 1941-45 by Fairfax Downey
This book may be a little hard to come by, but I think it's worth the treasure hunt. Published in 1955, Downey had his hands on a lot of original documents and first-hand accounts from how the program started to individual dogs in war (though sourcing wasn't included). And though it's not the best written book (it has the earnest tone of a Nancy Drew novel), the account it provides of how dogs were integrated into the U.S. military during World War II --- the first time (officially) the United States employed canines in its ranks --- is incredibly valuable.
ANIMAL HEROES OF THE GREAT WAR by Ernest Harold Baynes
I loved this book even with its archaic tone and occasional dramatics. Baynes was a reporter, I believe, for Vanity Fair when he went to the front lines during World War I. This was a hard book even for me to get my hands on. (My hope is that this book is readily available in libraries because it has so much detail about this war and how animals were used --- not just dogs, but carrier pigeons, camels and horses as well). Baynes also understood something I think so many authors on this topic don't, and he says as much in his book: You don't need to dress these stories, inflate the tension or the danger, or yank on heartstrings --- the stories are good enough just as they really and truly happened.