Two New York Baseball Legends Write Their Memoirs
Baseball Books
Two New York Baseball Legends Write Their Memoirs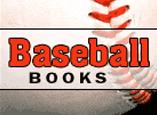 Keith "Mex" Hernandez and Ron "Gator" Guidry were iconic players for their respective New York teams, the Mets and Yankees. Both must have felt that the time was right to publish their memoirs. The results are a tad underwhelming compared to their All-Star careers.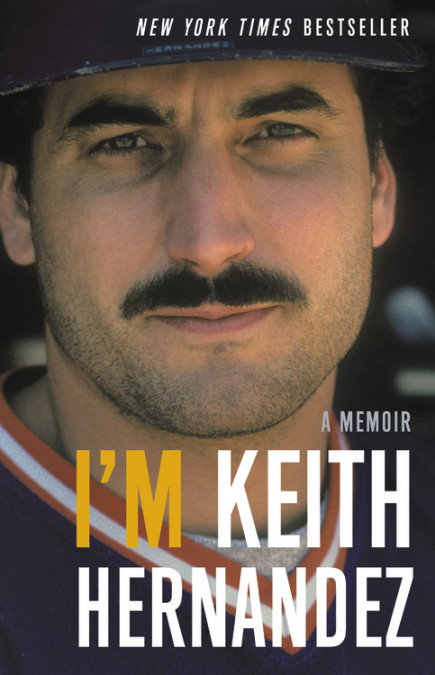 Hernandez --- one of the greatest defensive first basemen in the history of the game --- came to the Mets club in a trade in 1983 and was one of the anchors of their World Championship team three years later. When his playing days were over, he moved into the broadcast booth where he has excelled as an analyst. Sure, there is the sense that "things were different (read: "better") in my day," but he shares a lot of keen insight that has made him one of the better color commentators in the business.
In the introduction to I'M KEITH HERNANDEZ, his fourth book, he writes:
"I find most books about baseball players boring. There seems to be a standard template for how you write them. Maybe it's because there are so many of these books out there, but it feels like they've become a paint-by-numbers exercise, dictating what you talk about and how you talk about it.
"Forget that. I'm Keith Hernandez. I want to write this my way."
Fans of "Seinfeld" will recognize the book's title as a memorable line from the episode "The Boyfriend," which originally aired in 1992, two years after he retired as a player. "Who does this guy think he is?" Elaine asks silently as he makes his move. "I'm Keith Hernandez" is his confident reply. Unfortunately, in this #MeToo era, such liberties are likely to raise an eyebrow, if not ire.
One of the frustrating aspects of the book --- which alternates chapters between a young ballplayer trying to make his way up the St. Louis Cardinals' minor league system and his current career --- is that it ends after Hernandez's 1979 season, in which he was a co-winner of the National League MVP Award. This was years before he even appeared on "Seinfeld," thereby rendering the reflective title a head-scratcher. Perhaps he has a multi-book deal. Otherwise, it seems kind of an abrupt stop considering he arguably earned greater fame with the Mets.
Another issue: There is no co-author credit, so Hernandez did write it his way. But, sorry to say, his way is pretty much the same way as the kind of memoir he complains about. Other than a few passages about his opinions on the modern game, there's nothing really revelatory or scandalous to report other than a handful of the usual youthful indiscretions involving sex and drugs. That might have been scandalous in the 1970s, when Jim Bouton published the seminal BALL FOUR. But now? Kid stuff.
---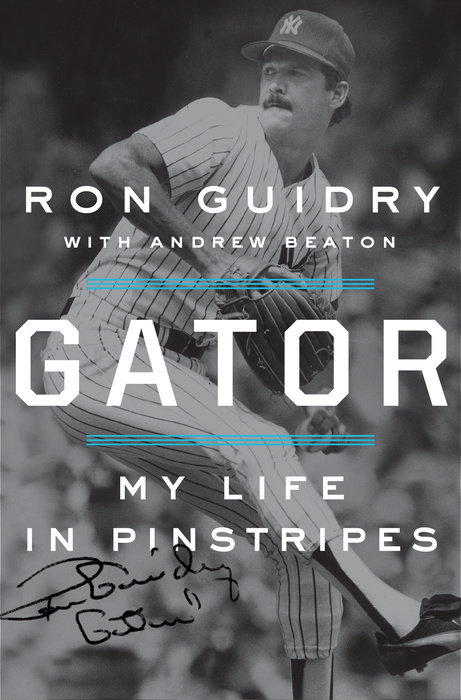 Ron Guidry spent his entire career with the Yankees, winning the Cy Young Award in 1978 on the strength of a 25-3 record and 1.74 earned run average. He relives his time with those great teams in GATOR: My Life in Pinstripes, written with Andrew Beaton, a sports reporter for The Wall Street Journal.
Although he won 20 or more games three times and his lifetime winning percentage is .651, he won "just" 170 games in 14 seasons. He later served as a pitching coach under Joe Torre, so he's seen his share of success on the field. However, he reveals little about his personal life. He's undoubtedly proud of his heritage, growing up in Cajun country in Louisiana, but outside of a few homilies about cooking up frogs' legs or taking a teammate hunting, the reader isn't going to learn much.
Given his modest demeanor, Guidry seems like an odd choice to write a memoir. Unlike Hernandez, there are no stories of personal rowdyism. Most of Guidry's anecdotes have been told before in books by and about teammates and managers, including Reggie Jackson, Thurman Munson, Sparky Lyle and Billy Martin. A good portion of GATOR has to do with his early struggles establishing himself as an integral part of the Yankees' pitching staff.
The book concludes with a heartfelt tribute to his coach, manager and friend, Yogi Berra. Towards the end of the Hall of Fame catcher's life, Guidry would serve as his majordomo during spring training, chauffeuring him around and going out to dinner --- a sweet story that was told in much more poignant detail by Harvey Araton in DRIVING MR. YOGI: Yogi Berra, Ron Guidry, and Baseball's Greatest Gift.

--- Reviewed by Ron Kaplan (RonKaplansBaseballBookshelf.com)